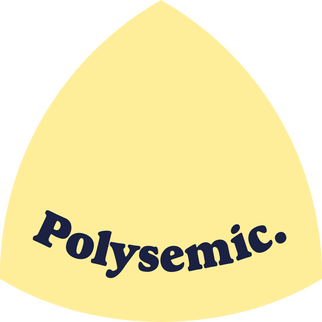 We apply design to help people and organisations shape the next chapters in their stories through the creation and iteration of unique places.

In theatres, on farms, at festivals; in universities and online - we delight in working across diverse scales from long-term and architectural to temporary or virtual.

Polysemic explore potential, devise strategies and assemble the right team. This is a cultural design practice.

For more information, please use the links below.
Contact us directly.
We are always interested in meeting new people. To contact us, use the form below. Everything begins with a conversation.
Occasional Updates.
If you would like to hear more from us (no more than a few times per year), please enter your details below.