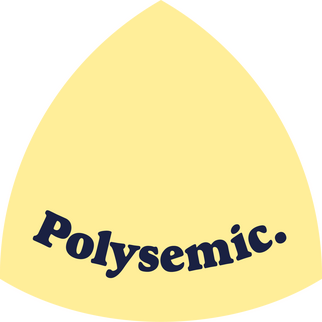 We create unique and adaptable places that help people and organisations shape the next chapters in their stories.Through research, design and making; in theatres, on farms or at festivals; in universities and online - we delight in working across diverse scales from the long-term and architectural to temporary or virtual.Polysemic explore potential, devise strategies and assemble the right team. This is a cultural design practice.For more information, please use the links below. To request details of a particular project or service, please use the contact form. Everything starts with a conversation.
Contact us directly.
We are always interested in meeting new people. To contact us, use the form below. Everything begins with a conversation.
Occasional Updates.
If you would like to hear more from us (no more than a few times per year), please enter your details below.